Racial minority mentees are matched with an esteemed provider, nurse, or healthcare business professional and attend monthly educational group sessions. The program opens avenues for networking, diverse healthcare career exploration, and professional development.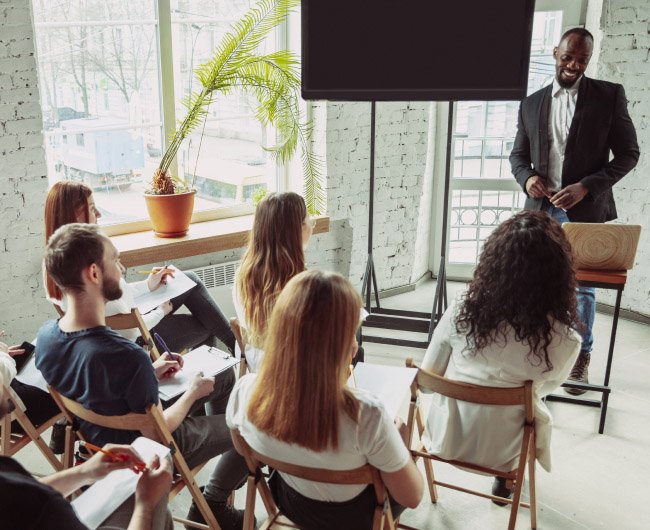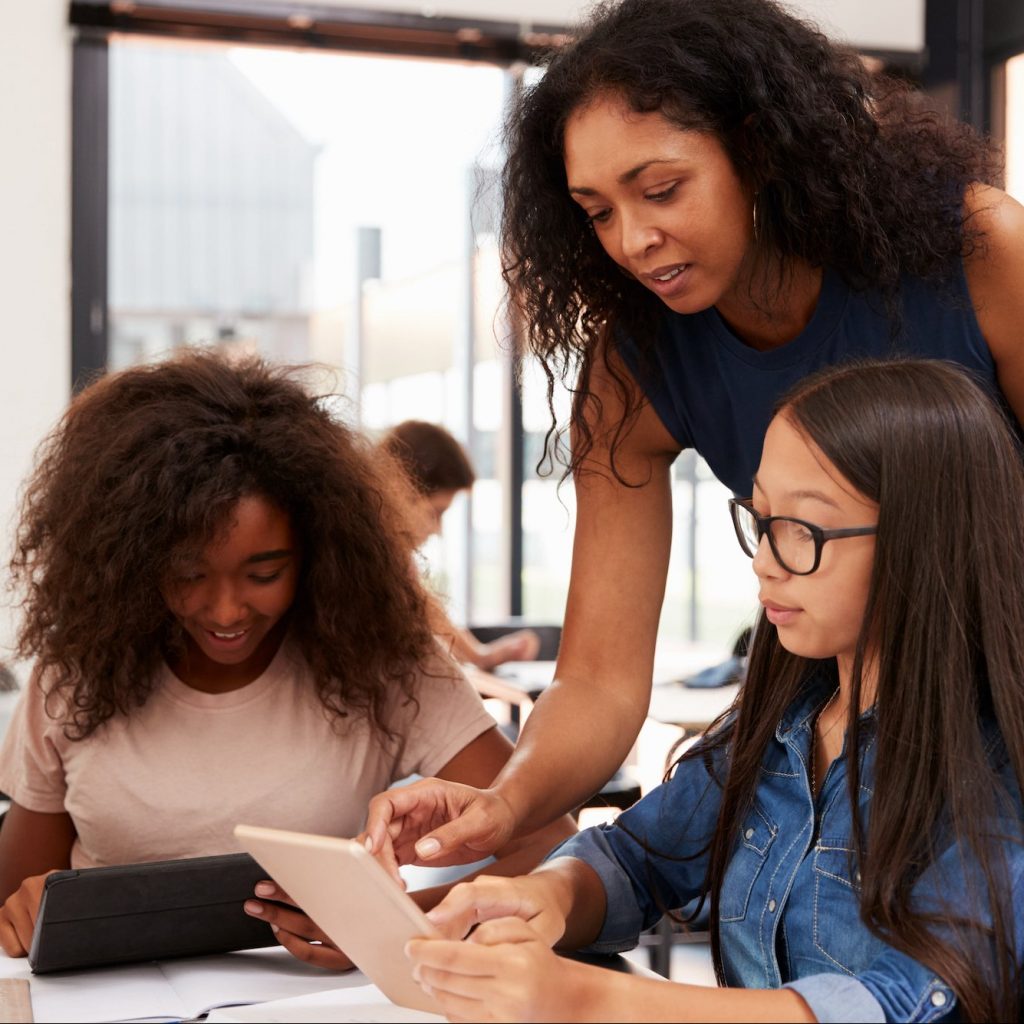 Lurie Children's Community Engagement & Workforce
Education Partnership Program
This program guides youth in their communities through their development with mentoring programs focused on education, literacy and career preparation.The program targets BIPOC underserved populations in partnership with local Chicago Public High Schools in predetermined zip codes.
Youth and teachers from underserved communities participate in a collaborative after-school learning environment and gain skills through project-based and culturally responsive instruction that drive social impact around issues such as food justice and social determinants of health.
Vituity Cares is dedicated to healing the most vulnerable, empowering the underrepresented, and ensuring a more equitable future for all. We believe that the people who have experience with inequities are the ones best equipped to build solutions. That is why we are proud to partner with De La Salle and Carondelet High Schools in the Oakland, CA area to provide a scholarship opportunities to support low-income scholars interested in the sciences or healthcare and representative of communities that are under representative in healthcare.
We Can't Do It
without you
This organization is powered by generosity. Whether you're looking to donate or get involved, your contribution helps us grow our programs and broaden our impact.