Right now Tanzania communities face great risk due to an underdeveloped and underfunded infrastructure. Medical Doctor ratio per 10,000 population:
United States: 25.948
Tanzania: 0.33 blank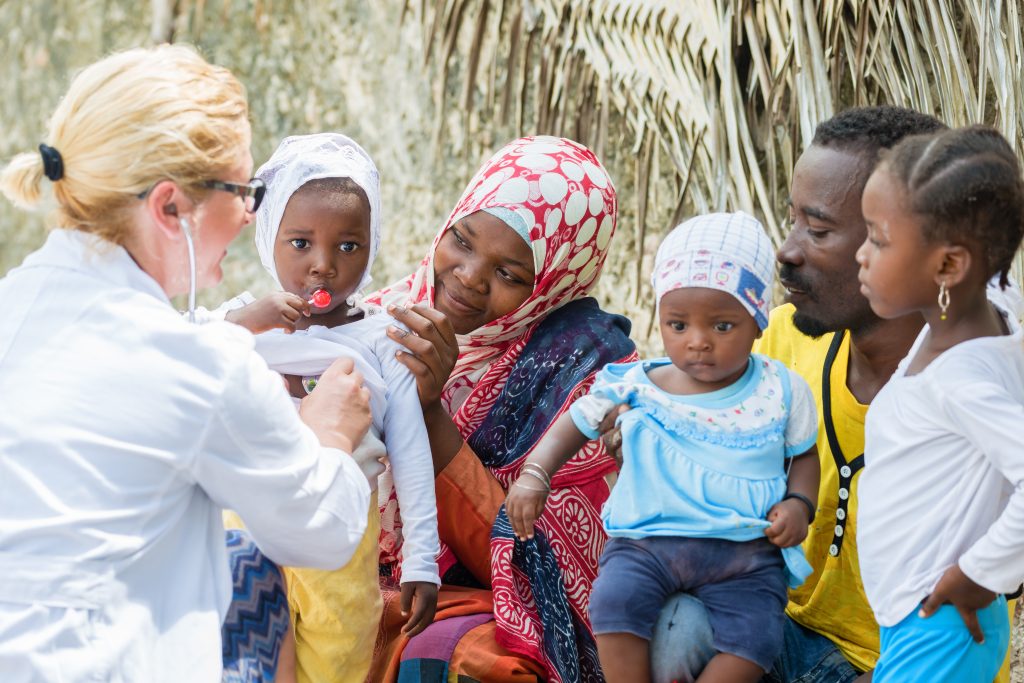 Vituity Cares and Village Life Outreach Project seek to meet the immediate healthcare needs of the vulnerable Tanzania communities with high-quality provider volunteers. By leveraging local engagement, we will establish sustainable and increased access to healthcare by developing long-lasting infrastructure.
Bidirectional learning by working alongside Tanzanian healthcare professionals to improve acute and preventative health care, provide outreach to neighboring villages, conduct research, and train residents.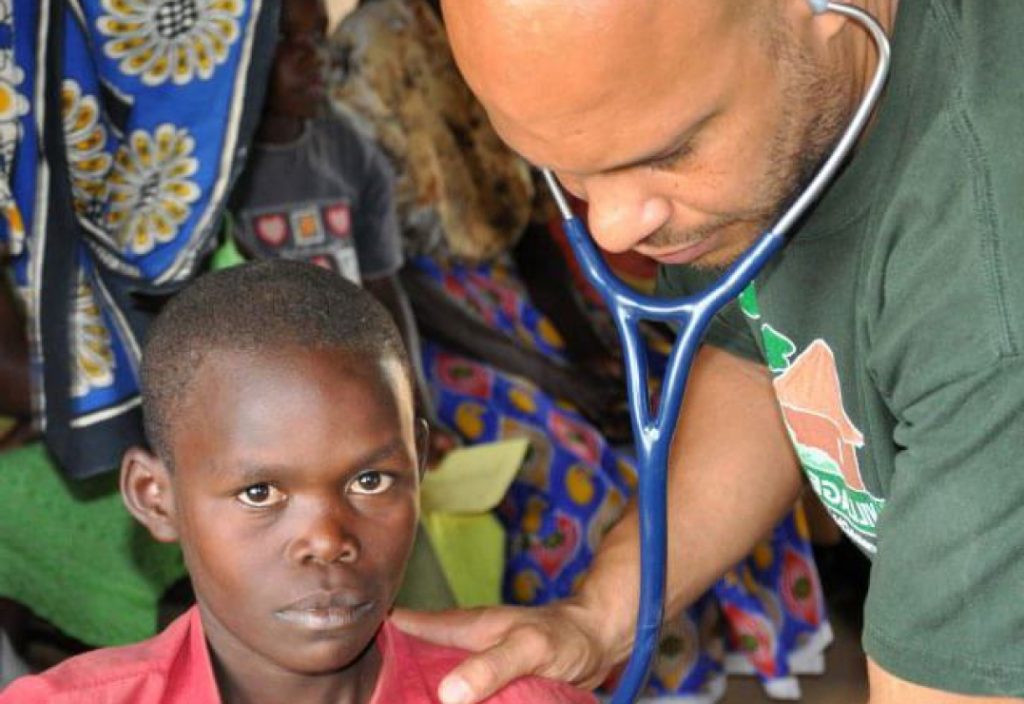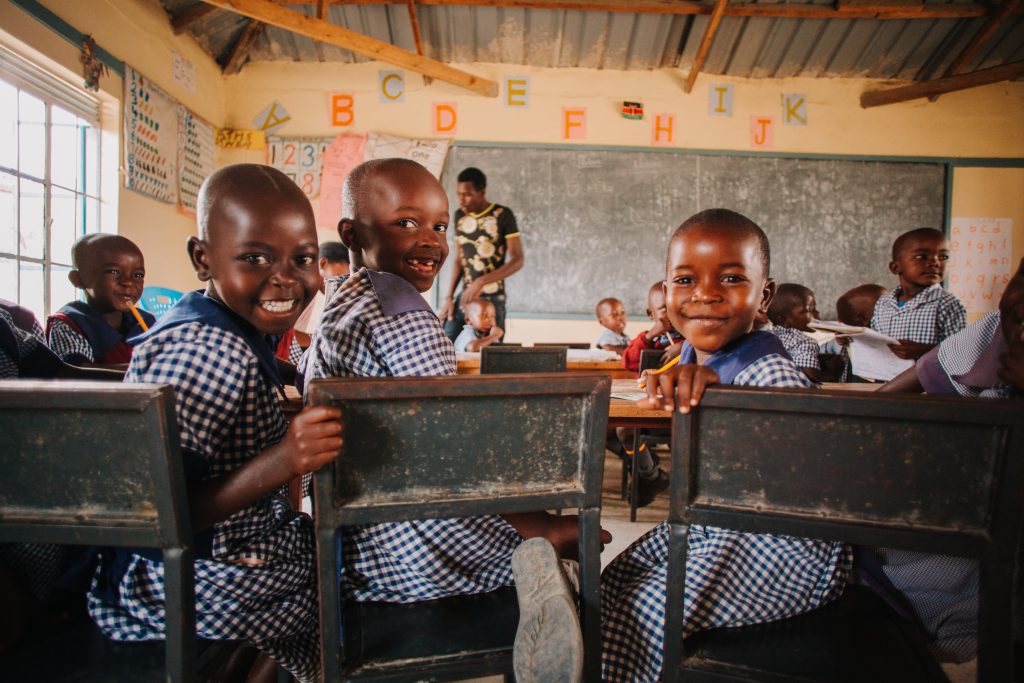 Encourage academic growth in village residents of all ages and provide the tools needed to reach their educational dreams.
Continued development of community-run, self-sustaining access to and utilization of safe drinking water, sanitation, and hygiene.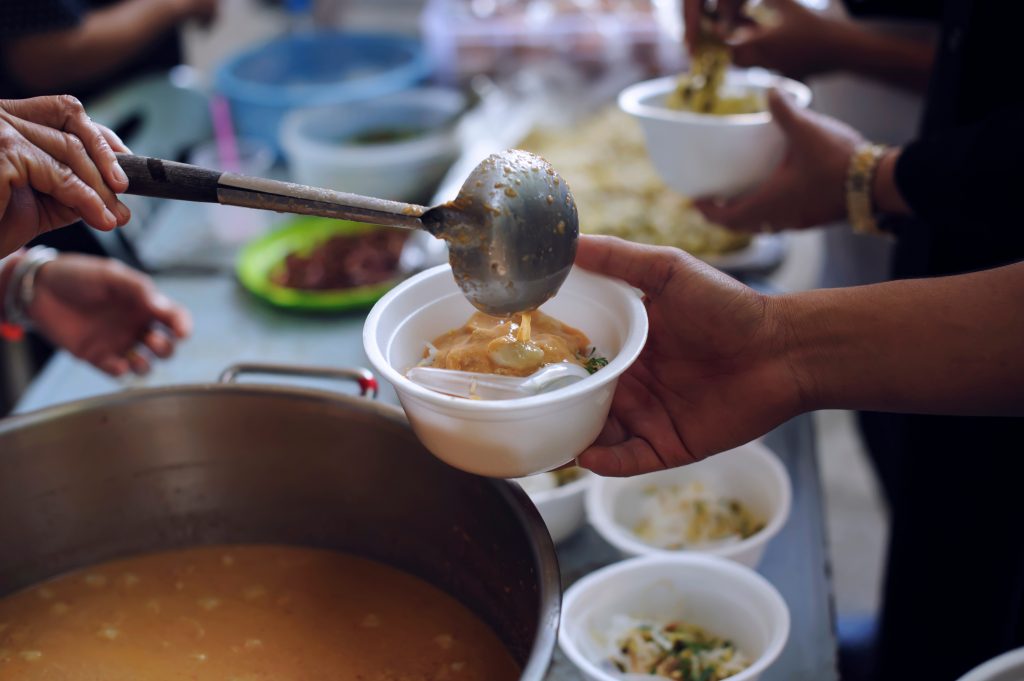 1st Clinical Working Trip in Fall 2021
We Can't Do It
without you
This organization is powered by generosity. Whether you're looking to donate or get involved, your contribution helps us grow our programs and broaden our impact.