Vituity Cares is partnering with Village Life Outreach Project to send providers to Tanzania to work, learn, and establish connections for future partnership. Our goal is to partner to share clinical knowledge, care for the people acutely and long term, help build sustainable infrastructures, and collaborate with local schools in the US in order to create a new generation of global citizens.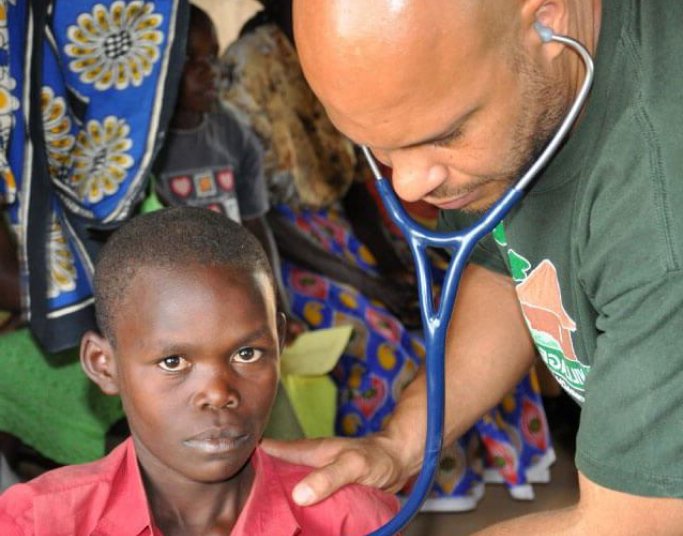 Our disaster response team can quickly mobilize volunteer providers to respond to COVID hot spots.
We Can't Do It
without you
This organization is powered by generosity. Whether you're looking to donate or get involved, your contribution helps us grow our programs and broaden our impact.