Midnight Basketball league
Vituity Cares is a proud partner and sponsor of the Oakland Midnight Basketball League. This program provides a positive a safe activity for players, family, and friend during a time when gun violence is high. The program connects players and attendees to services and resources in the community and allows for interaction with law enforcement officers business owners, and community leaders.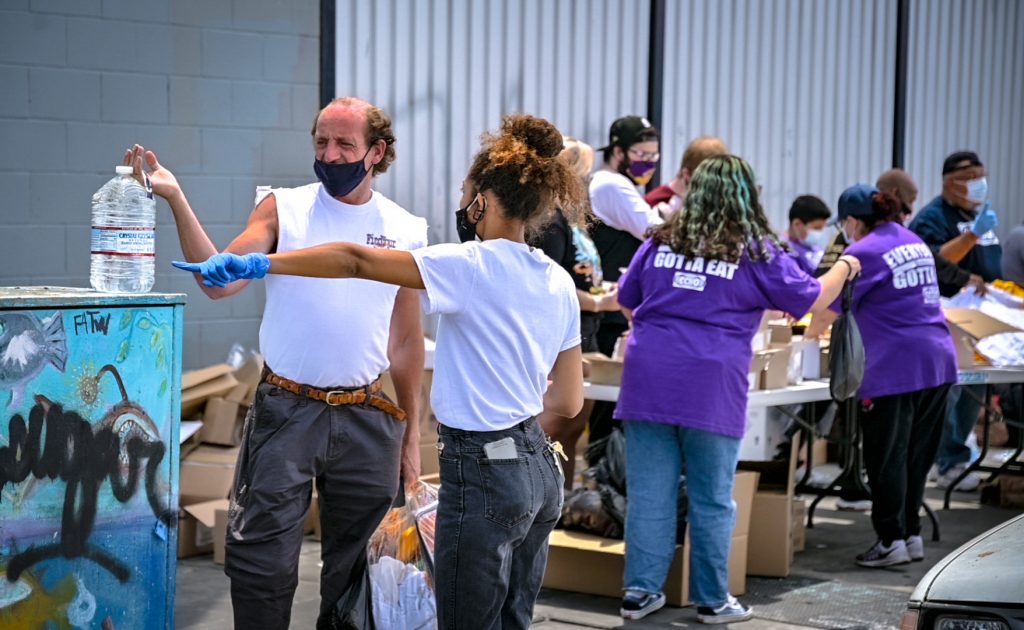 Vituity Cares organizes and sponsors 'pop-up' clinics for unsheltered communities across the country where we provide free medical services including physical exams, prescription refills, vaccinations, and wound care. We are committed to serving this underserved community and carrying out grassroots to infrastructural change solutions to addressing the housing instability facing many of our neighbors.
We Can't Do It
without you
This organization is powered by generosity. Whether you're looking to donate or get involved, your contribution helps us grow our programs and broaden our impact.