Vituity Cares believes that it is our responsibility to those in our care to have a workforce that understands the cultural, social, and economic factors that influence their health, the ways in which they seek care, and their response to medical treatment, and to ensure that a future workforce exists to do the same. Currently, African-American and Latinx populations are underrepresented in the healthcare workforce.
To ensure that we can deliver healthcare that meets social, cultural and linguistic needs, we strive to have a workforce that mirrors the diversity of our patients. This includes our commitment to increase hiring in under-resourced communities of color on the south and west sides of Chicago and provide career pathways and educational opportunities in healthcare related fields.
Engaging a younger subset of students from communities that Lurie Children's Workforce Education programs currently serve will increase the likelihood of students interested in healthcare careers embarking on an educational pathway towards that end-goal. This program will serve as a pipeline to other Workforce Education programs and lengthen the longitudinal exposure students have to healthcare careers.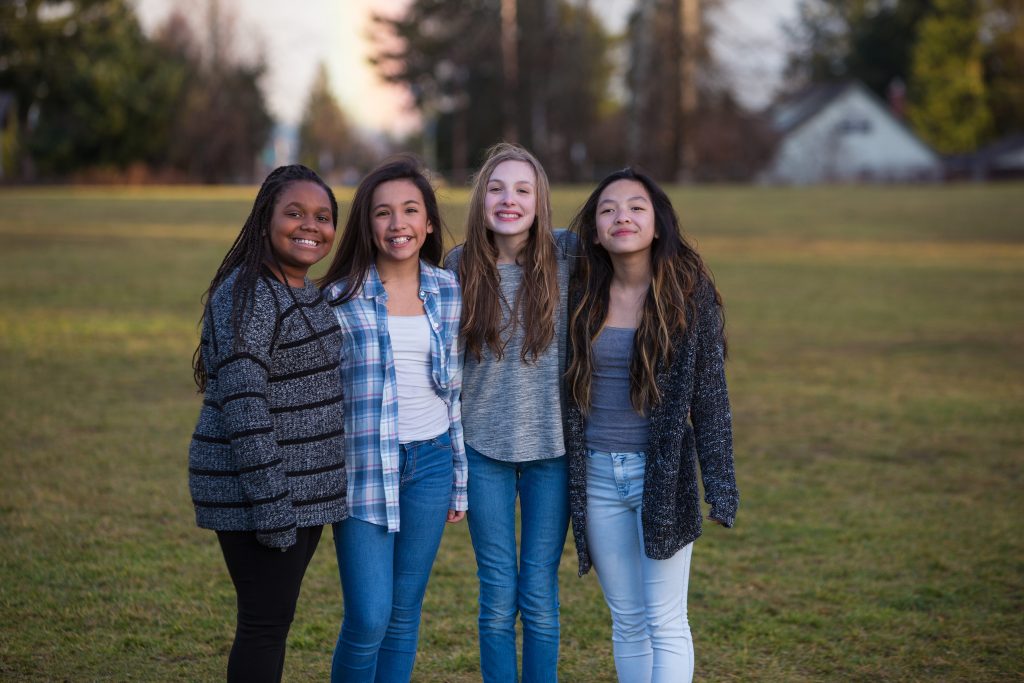 Healthcare Career Exposure
Develop and improve skill-set and knowledge of those students interested in healthcare careers through 1:1 personal and professional mentoring, networking opportunities, group educational sessions, and job shadowing.
The mentorship cohort meets once a month to learn about topics from a diverse group of clinicians and other health professionals. These sessions consist of panel discussions, presentations, and workshops that support the mentees to achieve their next steps in their academic and/or career journey.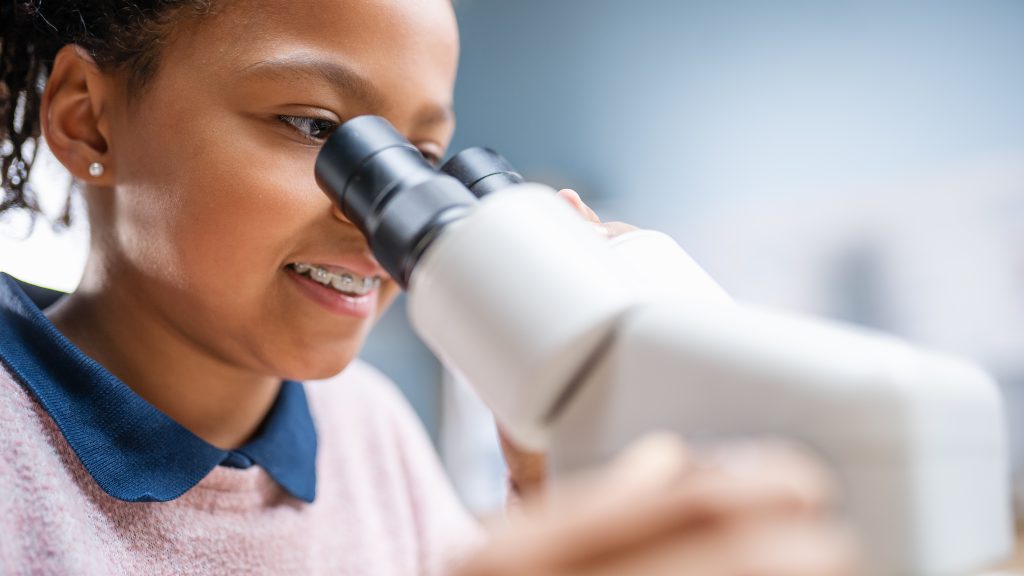 Interested in becoming a
mentor?
Mentors and Volunteers: 15
We Can't Do It
without you
This organization is powered by generosity. Whether you're looking to donate or get involved, your contribution helps us grow our programs and broaden our impact.