Youth from underserved communities lack the resources and support to pursue higher education such as medical school. The path to becoming a healthcare provider or business leader is rigorous and costly, making it even more challenging for students without resources. These types of barriers contribute to the lack of diversity in healthcare.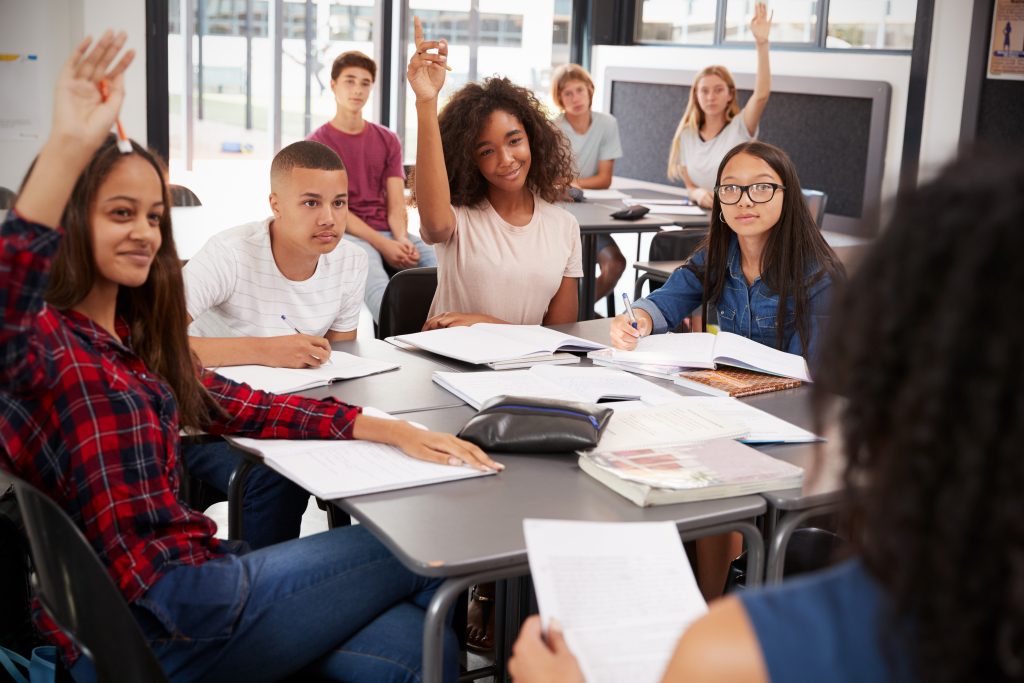 Engage underrepresented high school students who are pursuing healthcare careers with professional experience, thorough academic support, and long-term mentorship.
rigorous academic Courses
Mentees benefit from exposure to diverse healthcare professions, academic support, interpersonal and professional skills education and self – esteem and self – confidence development.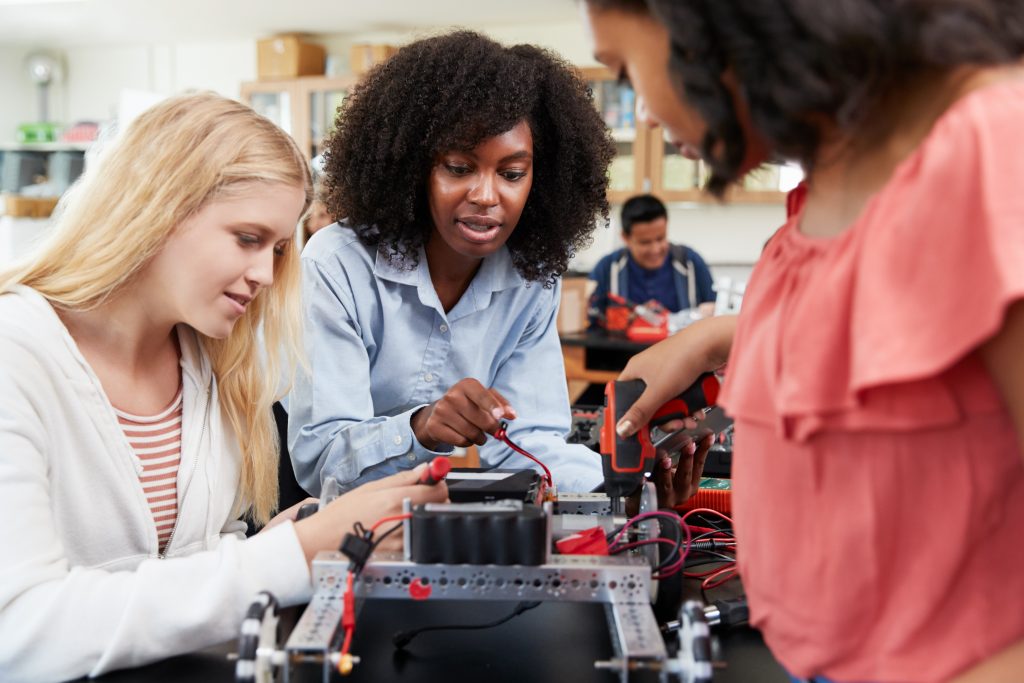 Mentors and Volunteers: 15
We Can't Do It
without you
This organization is powered by generosity. Whether you're looking to donate or get involved, your contribution helps us grow our programs and broaden our impact.